Data Information
2 YEAR OLD BULLS FOR SALE - Click here!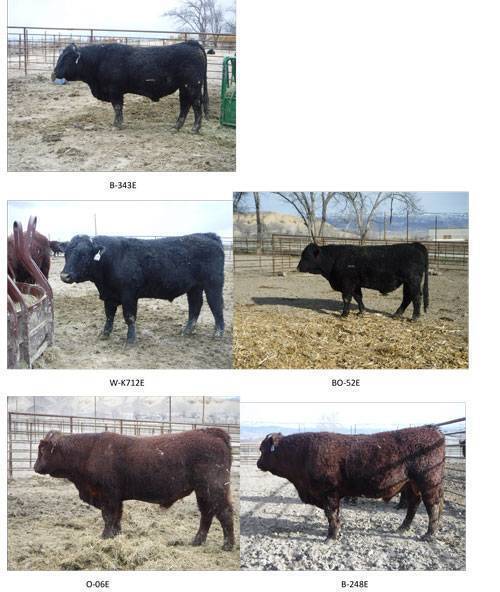 YEARLING BULLS FOR SALE - Click here!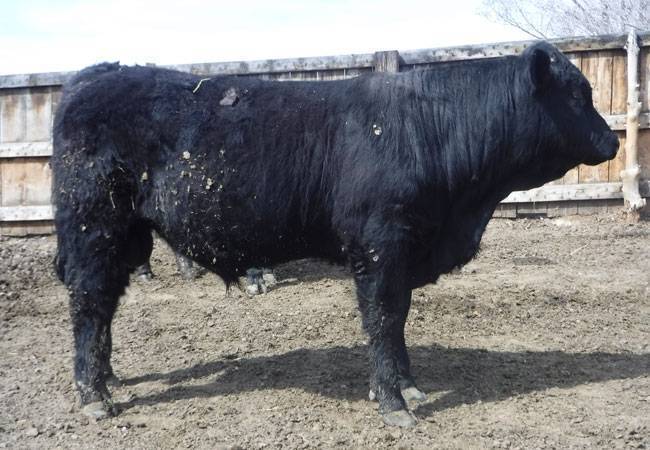 B-251F
B-251F
B-337F
B-420F
B-643F
B-663F
B-K359F
O-K03F
O-K42F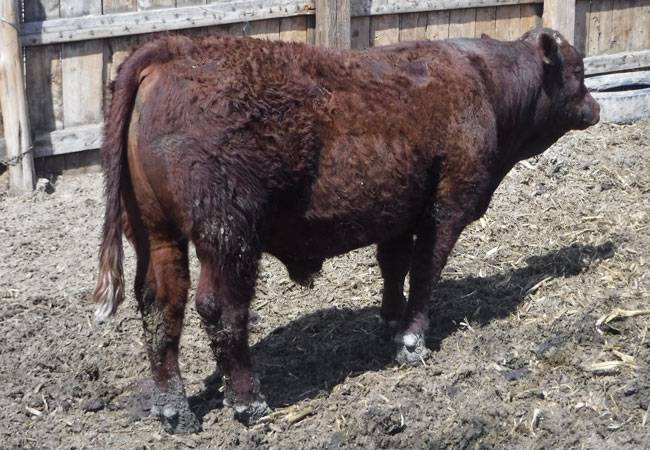 W-717F
REPLACEMENT HEIFERS FOR SALE - Click here!
Ranches of Colorado On Sale Now!
You can buy John Fielder's Ranches of Colorado online through
the Colorado Cattlemen's Agricultural Land Trust site.
Our ranch is in this book pages 110 & 111.
CATTLE COUNTRY by Joe McDaniel

(book features our ranch on a typical weaning day)
Copies can be ordered from my Blurb.com Bookstore.
There are two styles: Hardcover for $45.00 each or Softcover for $30.00 each.

Go to http://www.blurb.com/books/958363.
That gives you a book preview page. Then click on "about book"
(top right corner of preview page) to see an order form.

Delivery usually takes about 10 days and ground shipping costs $6.99
for up to five copies in one shipment.